FARMING WITH SCIENCE
MULTI-DIMENSIONAL CHANGES IN AGRICULTURE. THE SCIENTIFIC MAGIC OF MD DROPS REPLACING PESTICIDES.
THE WAY TO ORGANIC FARMING
Kevin Laffan, Irish farmer, started using Matrix Drops during winter floods to protect his cows from further exposing them to diseases. The fast spectacular results prolonged into a year long consumption of MD Drops. It increased the vitality, and calmness of his cows embarking on a very special adventure.
Periodical report of Glambia milk purchaser milk company showed a definite increase in the fat and protein of the milk of his cows.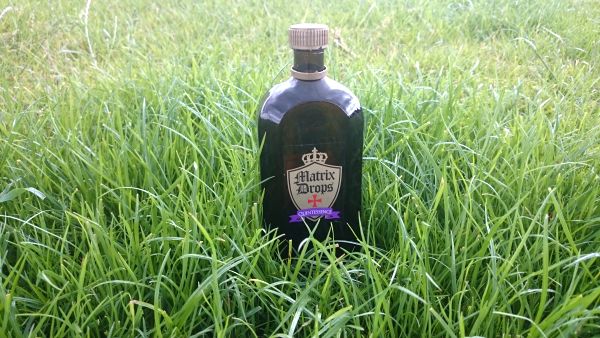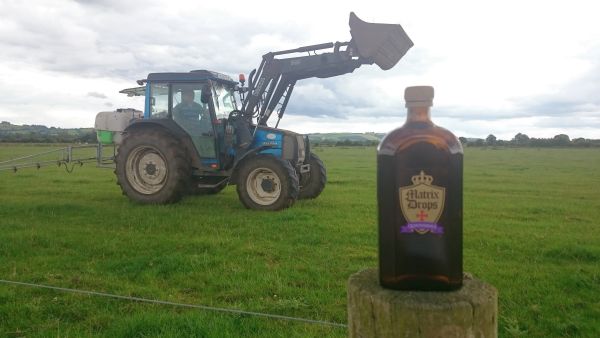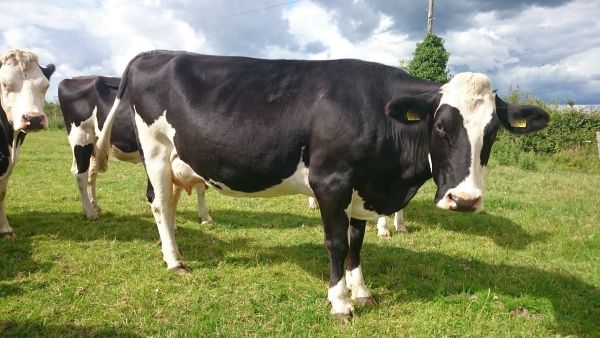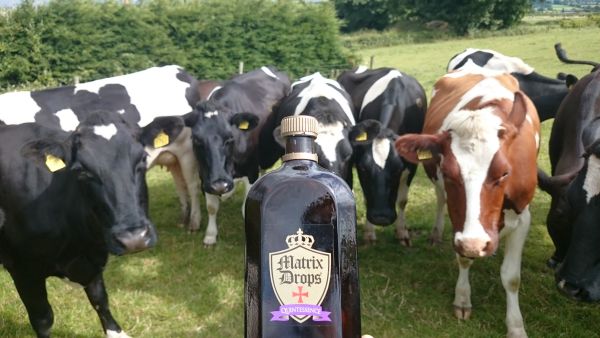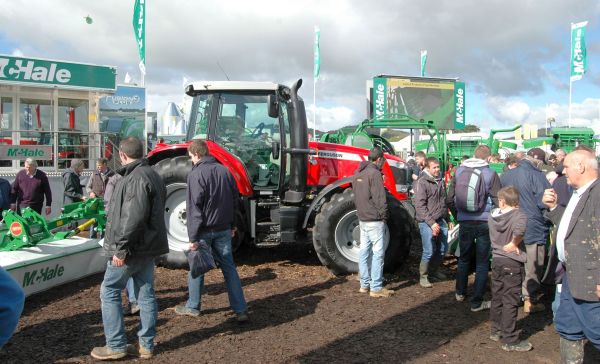 ***more updates and report coming up this fall ***